The infrastructure determines the success of our services.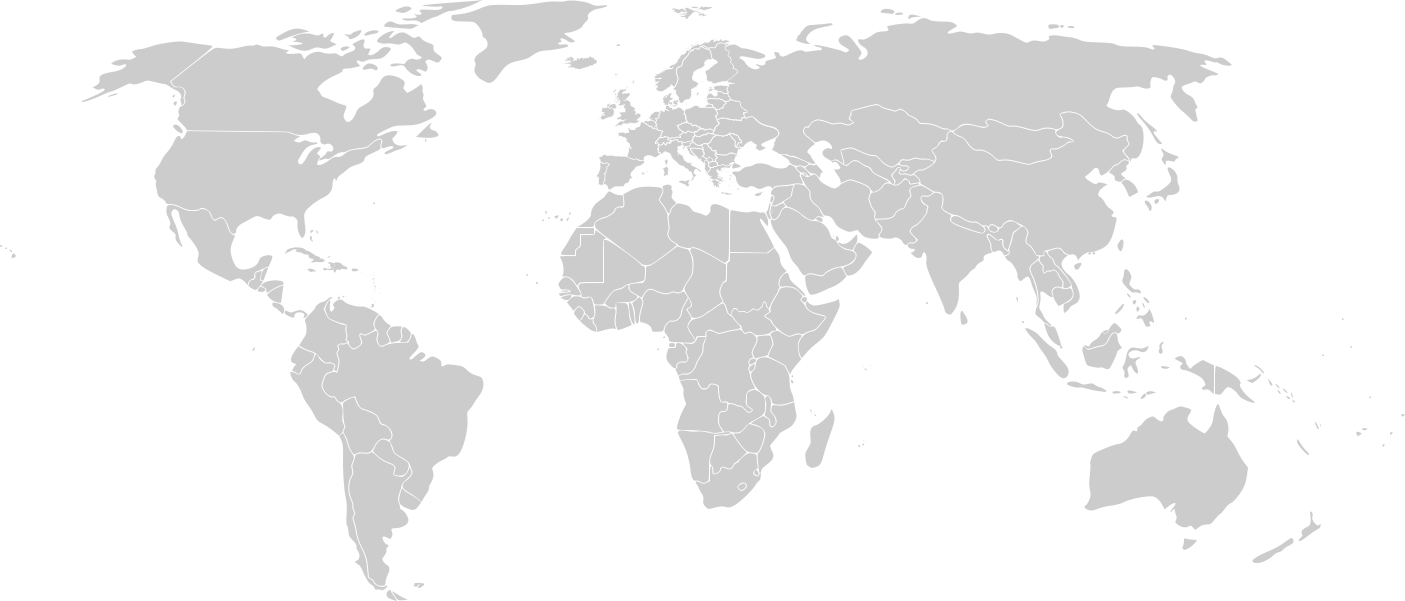 We are particularly proud of our global network. In the past few years we have built up a global network that extends across all continents.
Thanks to our international contacts, we can certainly also procure or market your machines, systems or tools!
We live by our corporate values:

INTEGRITY
We live sincere, transparent and fair dealings that follow high moral standards.
INNOVATION
We drive change and creativity to always deliver the best solution.
EXCELLENCE
We strive to exceed expectations in the best possible way in order to meet the highest quality requirements.
PARTNERSHIP
We build strong relationships and partnerships in order to be successful together in the long term.
EMPLOYMENT
We encourage initiatives and create opportunities for everyone.
2010
Founding of the company Deal Gbr by the managing director Thomas Diel.
Entry of a partner.
2010-2014
The company's first steps were implemented and carried out at the warehouse in Aspach.
2015
Move to Tamm
The Deal Gbr was closed through an internal restructuring and the partnership was dissolved. Sole management of the newly founded TMD Tools & Carbide.
2018
The continuous further development of the raw material market has created new paths and opportunities.
Interessed? Then see our Shop!